Alcor L15000
Portable Emergency Chargers
Charge your devices easily
Thanks to its light-weight and simple style, you can always carry the Alcor L15000 with you, whether it's about work or leisure.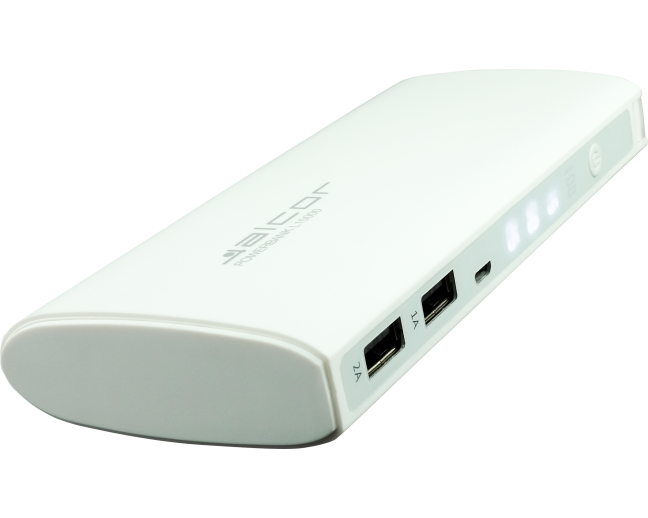 BUILT-IN PROTECTION
LI BATTERY
USB CABLE
BUILT-IN LED LAMP
DUAL USB PORT
15000 MAH CAPACITY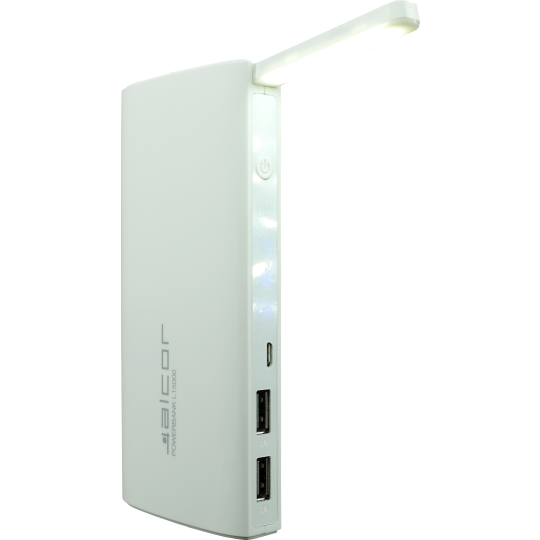 Large, smart but lightweight
High capacity, yet lightweight and compact portable emergency charger.
Your tablet and phone are dischared?
Two USB charging connections allow you to charge both devices simultaneously.
With the 15,000 mAh battery, you no longer have to worry about your phone battery when you most need it.
Extra power
With the 15,000 mAh capacity, you can charge more than one device, more than one time.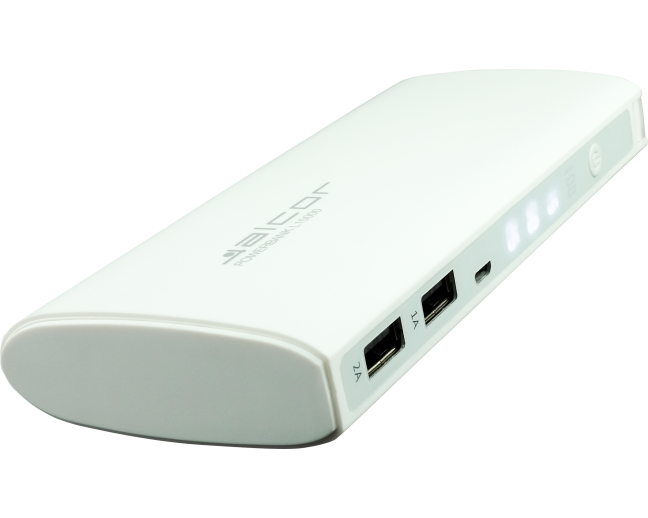 Two at the same time!
With 2 USB ports, you can also charge your phone and tablet at the same time.
Display the capacity
Simply track the available energy.
Safety first! The L15000's built-in protection ensures that no damage is caused by overvoltage, overcharge or short circuit.
Safety and quality
The lithium battery ensures the durability of the device
Do not miss our latest news, promotions and games.
Follow us and join the new Alcor world.