Alcor M10000
Portable Emergency Charger
10000 mAh capacity in a 180 g device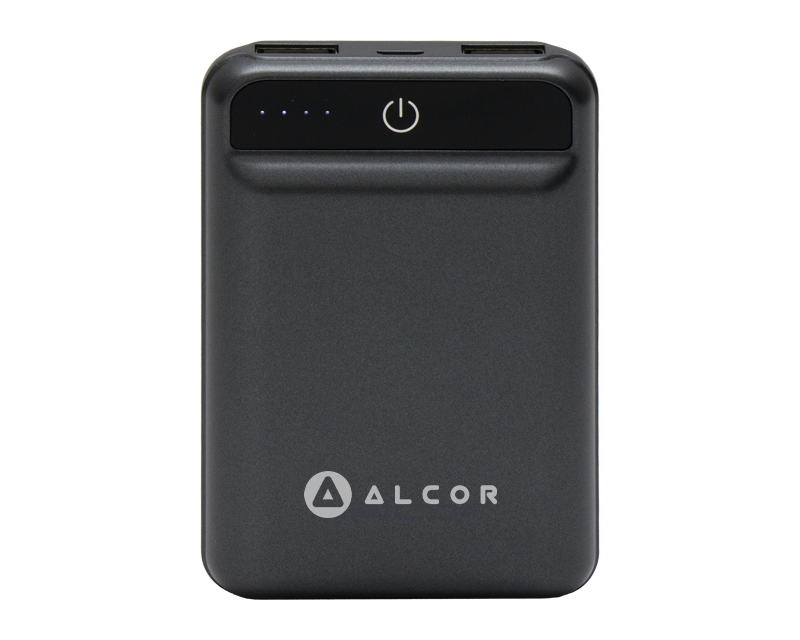 BUILT-IN PROTECTION
LITHIUM-POLIMER CELLS
DUAL USB PORT
USB CABLE
10000 MAH CAPACITY
4-STEP LEVEL INDICATOR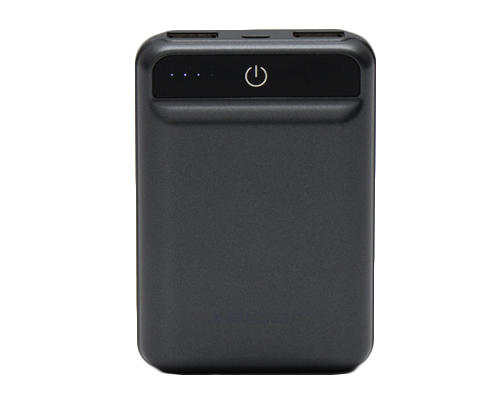 M like Mini.
This portable emergency charger takes up little space, so you can carry it anywhere with you.
Energy never runs out
With the M10000, you can charge mobile phones, GPS, tablets, cameras or even sports cameras. Get ready for everything!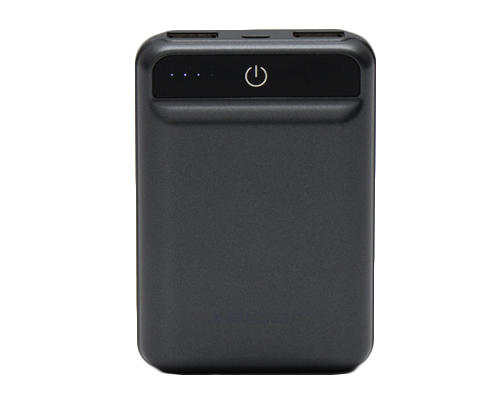 Small but strong. In a cigarette box size there is an amazing 10,000 mAh capacity.
Two devices simultaneously
With two USB ports, you can charge two devices at the same time.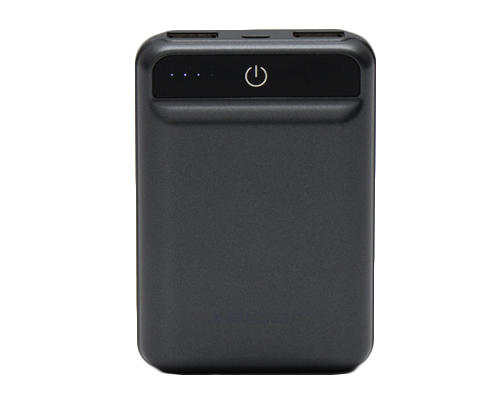 Safety first
The built-in protection in the M10000 ensures that it does not get any damage in case of overvoltage, overcharge or short circuit.
LED capacity indicator
It is easy to track the available energy
Safety and quality. The lithium battery ensures the durability of the device
Available immediately
To be sure, you will also get a USB cable as an accessory.
Do not miss our latest news, promotions and games.
Follow us and join the new Alcor world.