Bring your favourite books everywhere
The Alcor Myth e-book reader has 4GB internal memory, so you can have a small library in your pocket.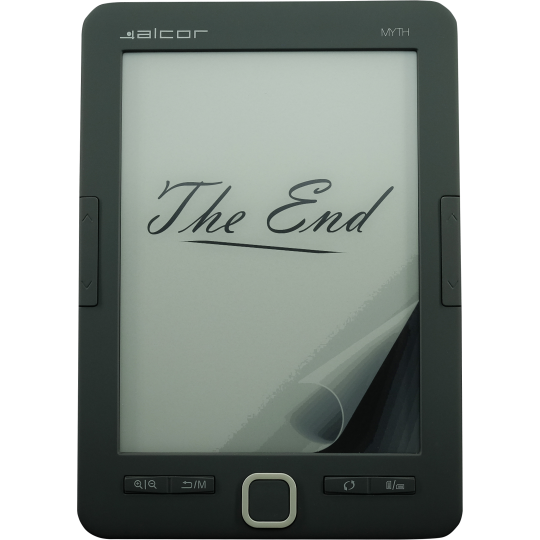 6" E-INK SCREEN
4GB INTERNAL MEMORY
ADJUSTABLE FONT TYPE, FONT SIZE
PDF REFLOW
LI-POLIMER
MICRO SD/SDHC MEMORY CARD READER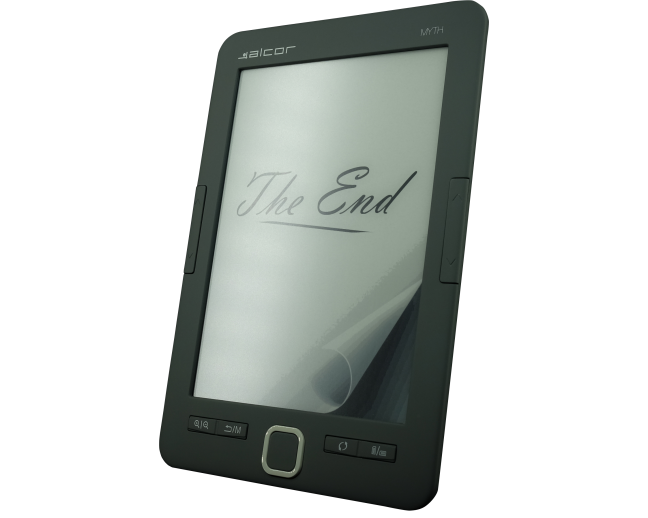 Capital or not?
Adjust font and font size to suit your needs!
Last's long between charges.
You can read 5000 pages with a single charge.
In contrast to LCD displays, the E-Ink display uses only reflective light to create the effect of traditional paper. Therefore it has the same effect for the eyes as reading a printed book.
Thousands of books on a slim, easy-to-use device
If the built-in 4GB storage space is not enough, you can expand the storage space with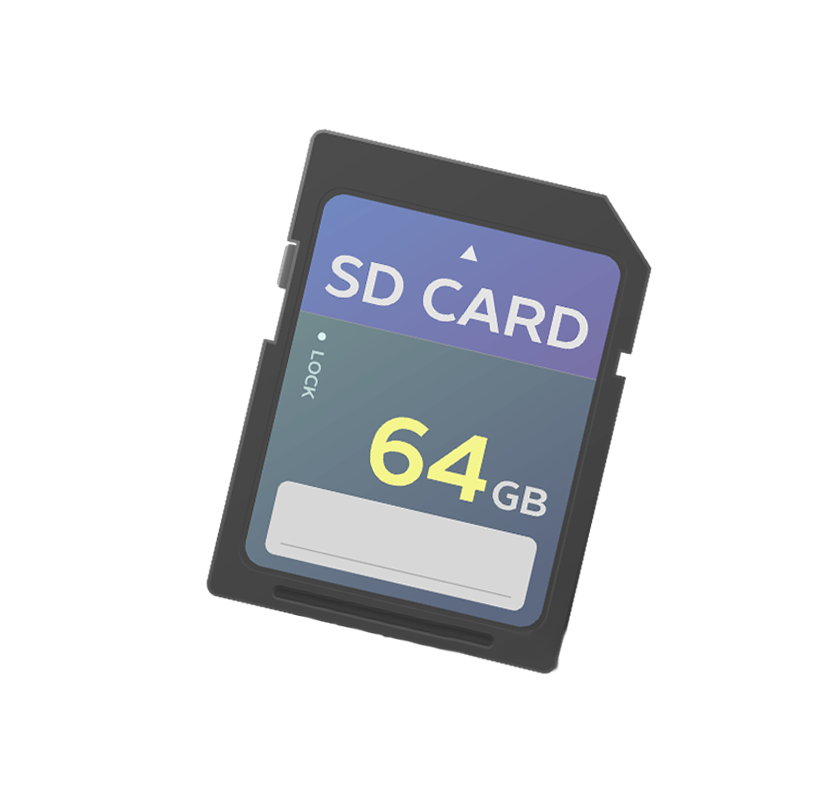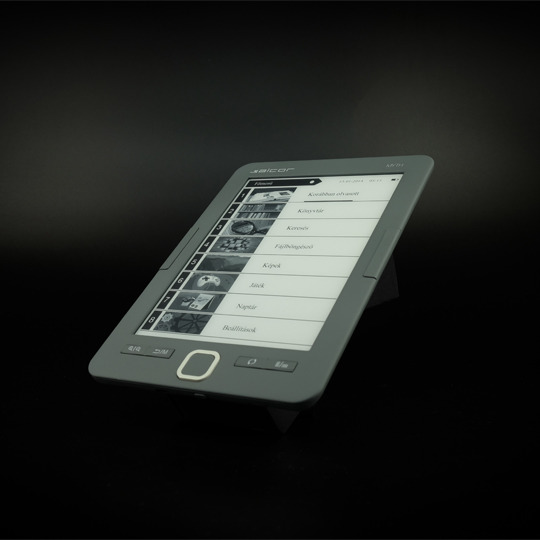 Perfect in every direction
The convenient plastic cover and the dedicated turning page keys on both side of the display make it easy to use both left and right hand.
Lots of extra features
Choose font type, font size if you like.
Six supported file formats. No matter how you store your eBooks, Alcor Myth recognizes it and displays it in the most optimal way.
Hungarian menu
You can quickly find anything you're looking for.
Do not miss our latest news, promotions and games.
Follow us and join the new Alcor world.