Alcor Snugbook N1431
cloudbook
The new Snugbook is born.
With an Intel Celeron processor and Windows 10, the Snugbook N1431 is more perfect choice for work, study, and entertainment.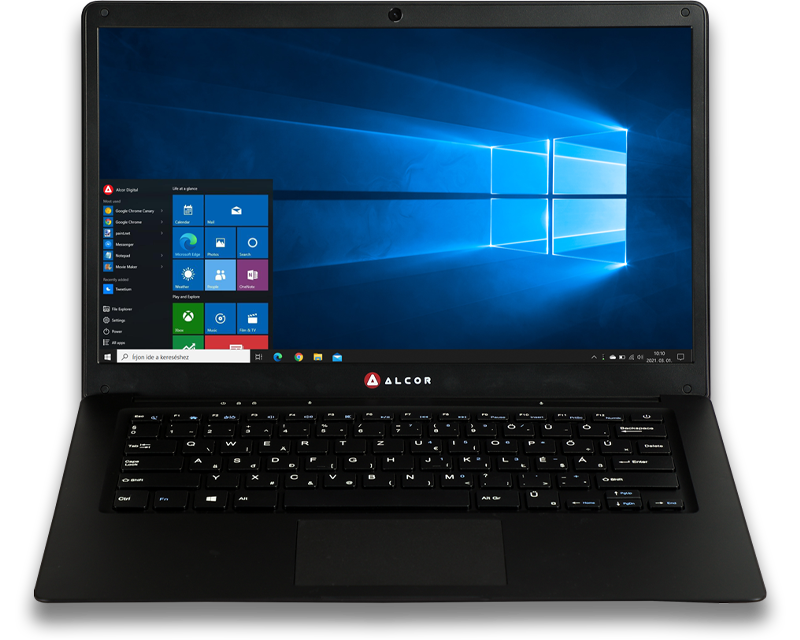 14.1" 1920×1080 IPS DISPLAY
2-CORE PROCESSOR
4GB RAM
64GB STORAGE
WINDOWS 10 PRO
SATA HDD/SSD EXPANSION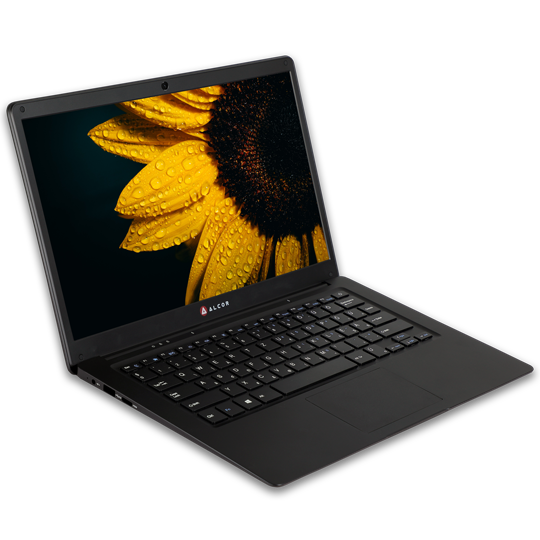 Classic color scheme
On the Full HD IPS screen, you see true-to-life colors and sharp images.
Comfortable work
With the Windows 10 Pro operating system easily and efficiently perform your work in a familiar environment.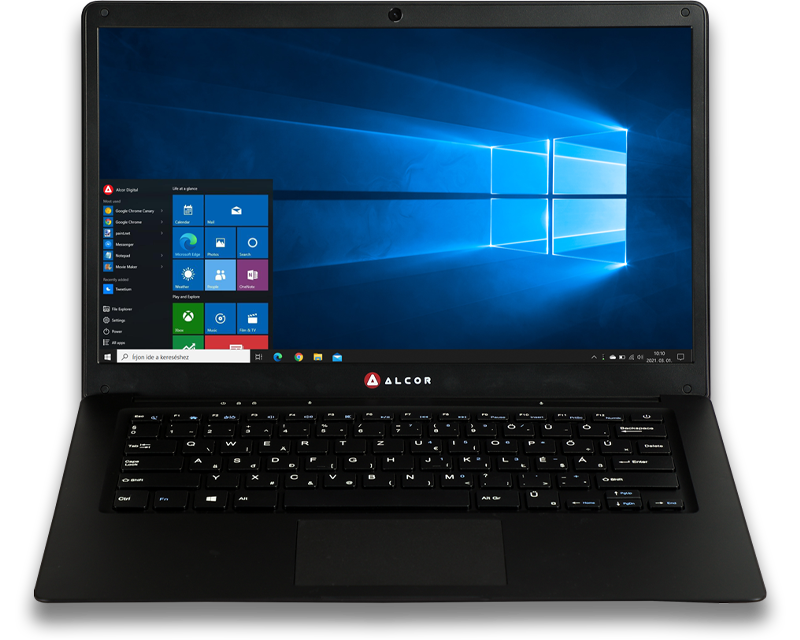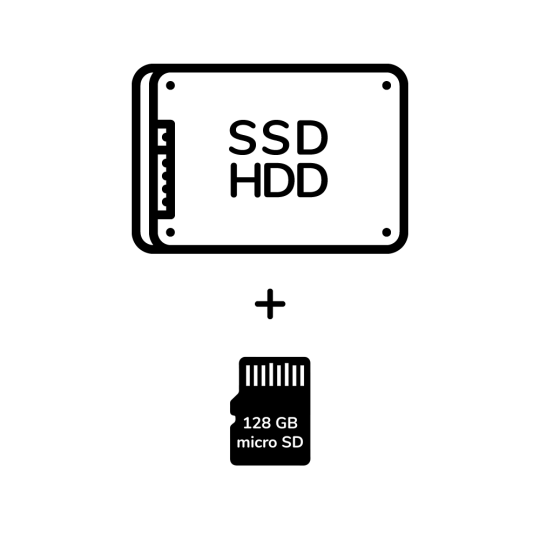 Unlimited expandability
Expand your new Snugbook with up to a 1 TB hard drive or SSD, or use a micro SD card up to 128 GB!
Long operating time
Thanks to low-power components and a properly managed battery, it can operate for up to 6 hours.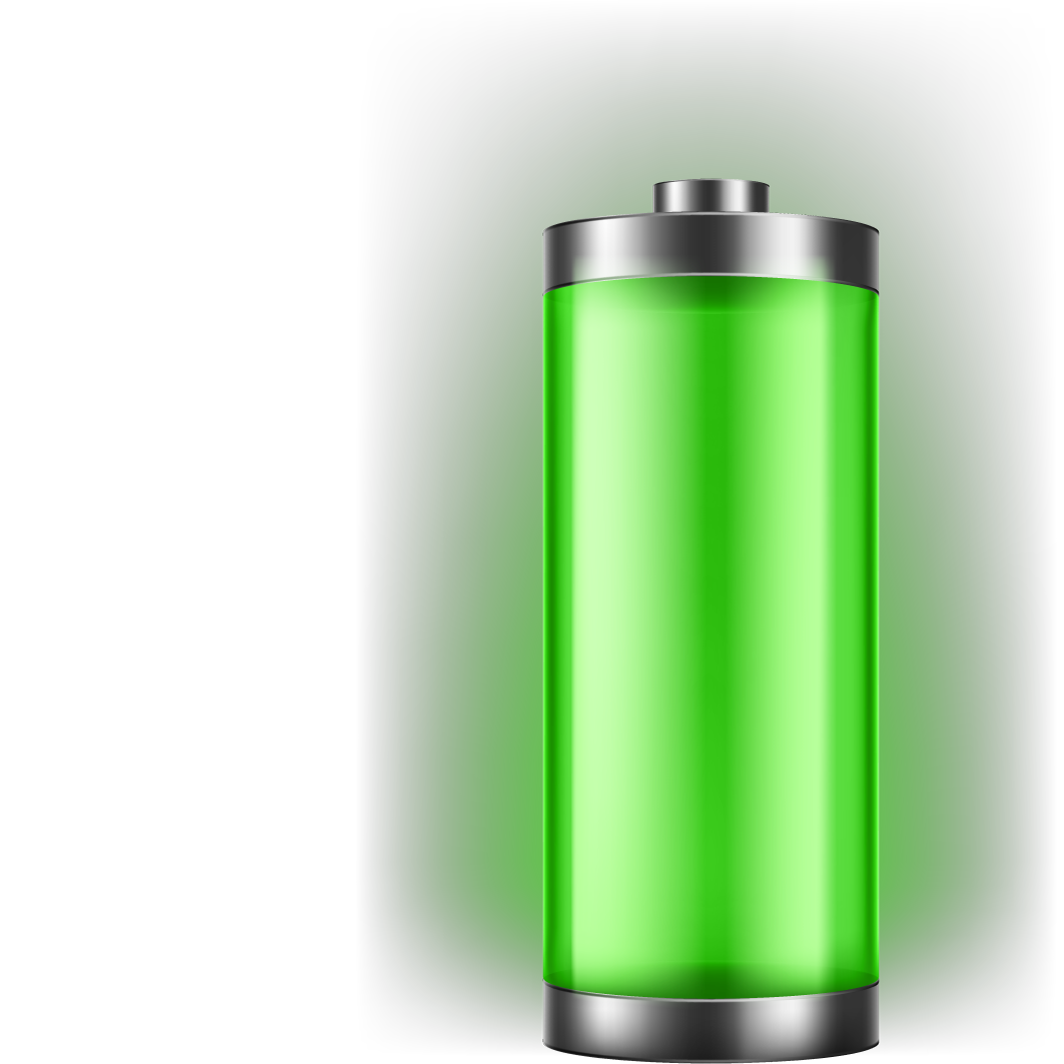 Do not miss our latest news, promotions and games.
Follow us and join the new Alcor world.