Alcor Zest Q108I's 10-inch display and quad-core processor are extremely versatile tablets
Expandable with built-in 8GB storage and microSD memory card reader.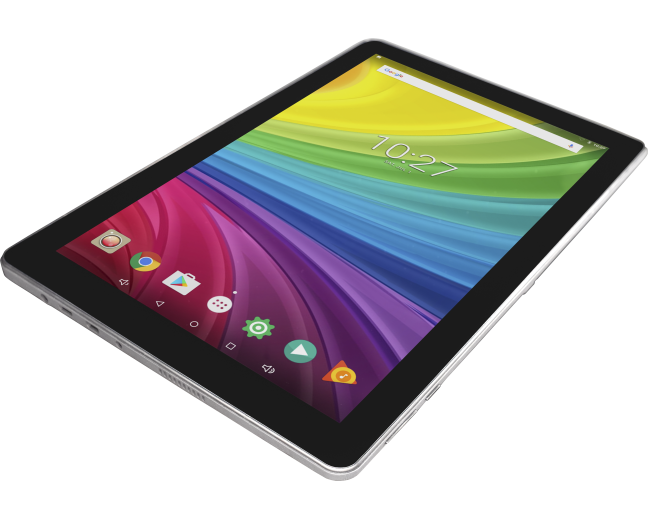 10" IPS SCREEN
QUAD-CORE CPU
8 GB FLASH STORAGE
WI-FI
2MP CAMERA
ANDROID 7.0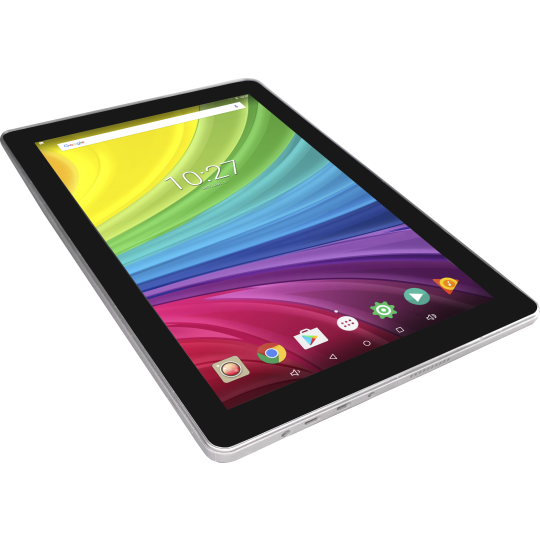 Vivid colors
Thanks to the IPS LCD technology, an impressive picture world is revealed to you.
You don't need to delete your photos anymore
Thanks to the microSD memory card reader, you can increase your storage by up to 32GB.
The quad-core processor ensures that you can work smoothly.
Optimized Android 7
With the Android 7.0 operating system, you can easily access any Android app.
Watch the movie on big screen!
With the HDMI output you can connect your tablet to a TV or projector.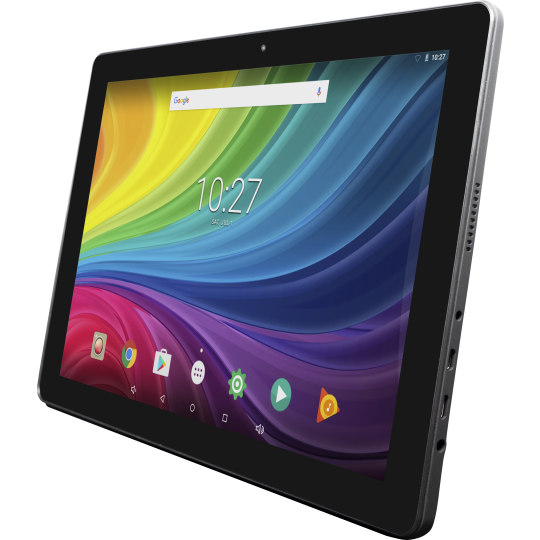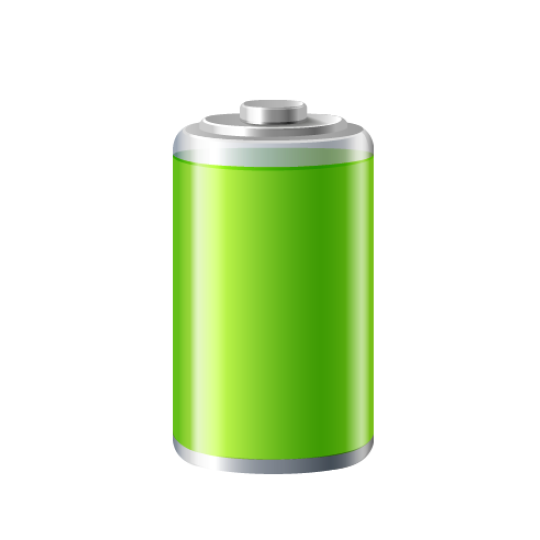 Feel free to enjoy your time!
The 6000 mAh battery can stand for hours without charging.
Reach your loved ones!
You can video chat your loved ones with the built-in front camera.
With Bluetooth 4.0, you can connect your favorite devices without any cable.
Do not miss our latest news, promotions and games.
Follow us and join the new Alcor world.